Clipsal Switches and Clipsal Socket Outlets Switches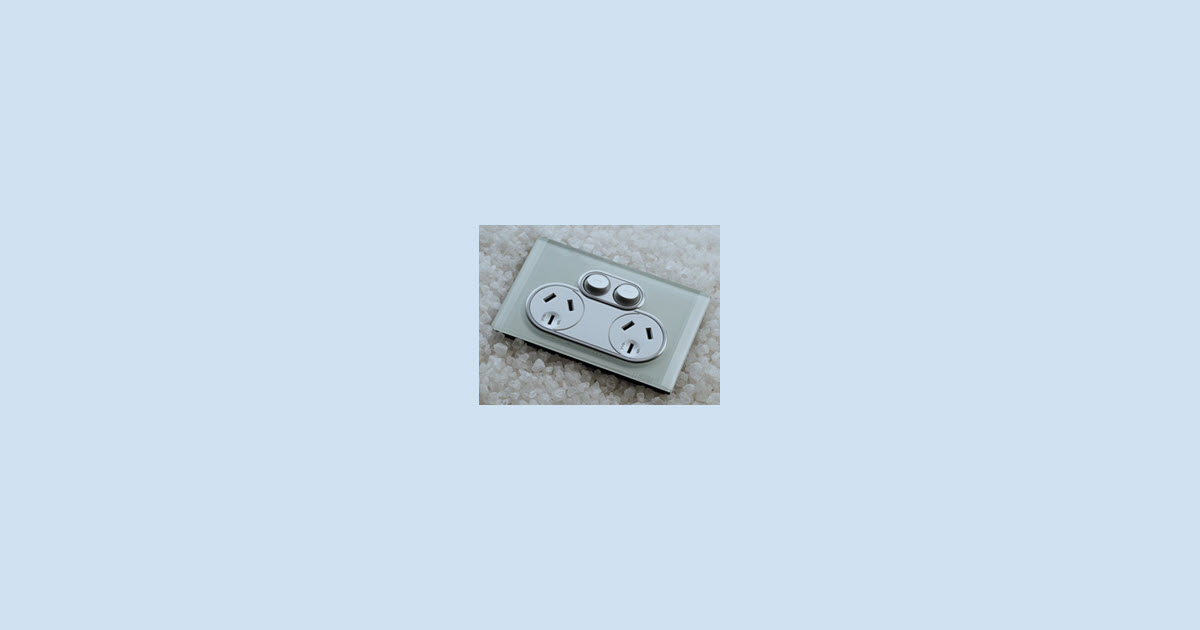 Clipsal Switches and Clipsal Socket Outlets Switches
Sparky Direct offer the lowest price Clipsal switches in a range of styles and colours,
From Clipsal Saturn light switches to Clipsal Classic light switches, we stock the most popular range and sell thousands of items weekly.
Choose from the drop down menu above or simply type your request in the search bar.
You will be amazed by the amount of Clipsal switches and Outlets that we can provide at fantastic prices.
If you need help selecting the correct switch for your application please give us a call or click the contact us on the left of this page.
Happy Shopping
Regards Andrew
www.sparkydirect.com.au
---
Leave a comment